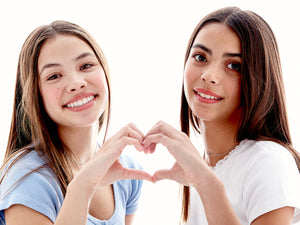 Love YOU First was born to inspire youth to practice self love and tap into their uniqueness through beauty while promoting a positive self image. We at LYF believe that although makeup is fun- self love comes first.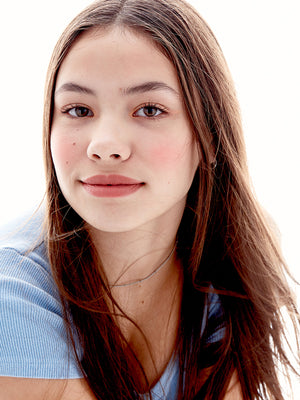 Part of growing up is learning about confidence, self-esteem, and self-worth, learning that you are enough. With this thought in mind, each LYF product incorporates encouraging, positive messages through each of its shade names such as LOVED, DETERMINED, PERSEVERE, and CONFIDENT.
Learn more
Each and every LYF product is SAFE, CRUELTY FREE, NON-TOXIC & PARABEN FREE.

Visit us in-store!
LYF is available at select Target locations throughout the U.S. See us in person!
Find locations